Great Events
Spring Photography Stroll
May 10, 2014, from 7 to 11 a.m.
39°47'4.02"N 75°38'55.70"W
Mt. Cuba Center
3120 Barley Mill Road
Hockessin, DE 19707
Phone: (302) 239-4244
Email: info@mtcubacenter.org
Visit Website

The Mt. Cuba Center's gardens are one of the most beautiful places in Delaware, particularly during spring. See for yourself when you walk and photograph the grounds with Staff Photographer, Chris Starr. This long-time groundskeeper will answer all your photography questions and offer advice on taking that one-of-a-kind shot.

The cost for this program is $20 per person, and this includes admission to the gardens. Please register in advance, dress appropriately for the weather, and bring your camera gear.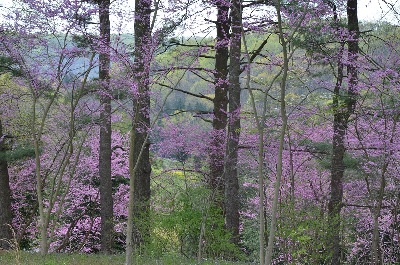 Photo by the Mt. Cuba Center
Click on the marker to view address and get directions